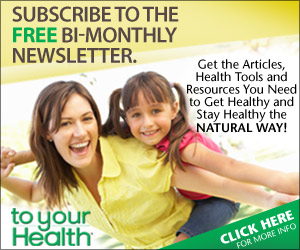 A Building Block of
Healthy Aging
Supporting biologic activity as we age with ubiquinol, the active form of CoQ10.
Holly Lucille, ND, RN
Coenzyme Q10 has gained enormous attention in recent years, and with good reason — it's the Energizer Bunny of the cellular world. This essential quinine molecule is found in the mitochondria of every single cell in the body, where it plays a key role in energy production. CoQ10 not only assists in the production of adenosine triphosphate (ATP), but also scavenges free radicals. To carry out these critical tasks, mitochondrial CoQ10 continuously cycles from ubiquinone, its ATP production state, to ubiquinol, its reduced active state.
[MORE]
Other Stories & Articles
---
View the entire online Nutritional Wellness Event Calendar at calendar.nutritionalwellness.com/mpacalendar/. The calendar now features links to specific seminar Web pages. The program is quick and inexpensive. For information please call (800) 359-2289.
---
Unsubscribe
Thank you for subscribing to Nutritional Wellness News Update. If you have received this newsletter in error or wish to unsubscribe, you may remove your name from our e-mail subscription list at www.nutritionalwellness.com/newsletter/news_update/unsubscribe.php.
Update your e-mail address
To update the e-mail address your newsletter is sent to, click here.
If you have any questions regarding your subscription, please complete this form at www.nutritionalwellness.com/newsletterhelp/NEW.
This issue features a number of articles you may want to share with your family, friends and co-workers. Please feel free to forward this newsletter to them via e-mail. If you have received this e-mail newsletter from someone else, you may subscribe free of charge and begin receiving your own copy.
---