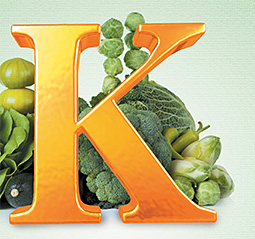 The Power of Vitamin K
Evidence suggests a role in cancer prevention, cardiovascular health and bone mineralization.
By James P. Meschino, DC, MS
You may have heard rumblings in recent years that vitamin K helps reduce the risk of osteoporosis and cardiovascular disease, and is administered intravenously by some integrative medical doctors who combine it with high-dose vitamin C in cancer treatment.
By Marlene Merritt, DOM, LAc, ACN
One of the biggest mistakes I see in nutrition is that we look at life in these narrow "slices" of time, and think this is how things always have been. We might think that nutritionally, we're a little worse than a while ago (or not), but we don't have any perspective or context to help us see exactly how different things are now.
---
Other Recent Nutritional Articles
Exercise, Protein or Calories: Which Matters Most for Weight Loss?
G. Douglas Andersen, DC, DACBSP, CCN
When Chronic Inflammation Prevents Success With Manual Care
David Seaman, DC, MS, DABCN
Cancer Free for 18 Years
Van Merkle, DC, CCN, DCBCN, DABCI
A Building Block of Healthy Aging
Holly Lucille, ND, RN
Beyond the Hype: What the Science Says About Magnesium Stearate
Joseph Dever, PhD, DABT, and Michael Kemp, PhD, RD
Have a Heart: Say No to Soda
Editorial Staff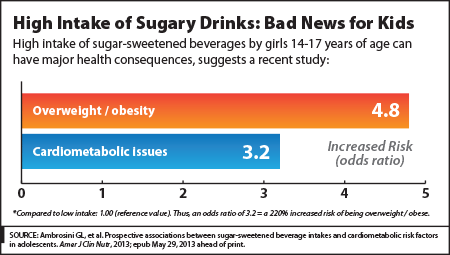 [ Previous Graphs ]