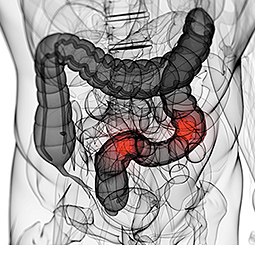 Calcium Helps Prevent Colorectal Cancer
Are your patients getting enough? Why it matters and how you can help.
By James Meschino, DC, MS
Over the past 25 to 30 years, studies have suggested calcium may confer protection against colorectal cancer. Animal studies have shown this effect, and many epidemiological studies have shown a strong correlation between higher calcium intake and lower incidence of colorectal cancer.